We all have our own perception of a luxury home. To Emily Barbara, owner of ELuxury Home, a luxury home would ooze the healing comfort provided by nature. As a designer and craftsman of lush and exotic fur home décor, Emily is proud to be able to offer all handmade pieces from her very own studio in Sydney. We caught up with Emily recently to talk about how she started ELuxury Home and her beloved collections, which will sure bring a fine piece of luxury to your living space.
Could you tell us a bit about the birth of ELuxury Home?
I have been a designer for many, many years and always loved the luxe, the fluffy and the furry.  Whilst studying at The Whitehouse Institute of Design 20 years ago, my final major was all about lush and exotic animal skins.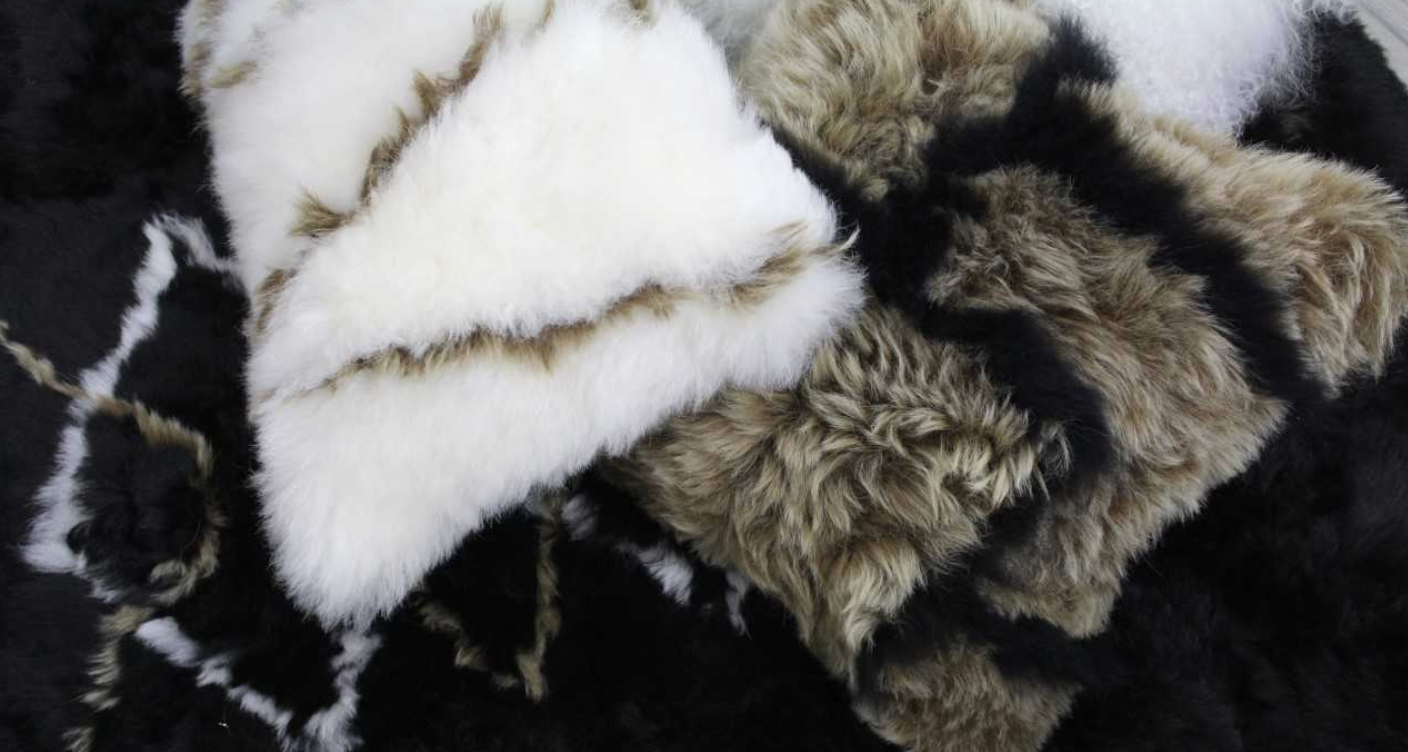 About four years ago, after moving into our new home, I struggled to find fur throws and rugs to style some of the rooms. At the time, Australia lacked textures as well as designs in this field, so I had to source overseas. With a niche in the Australian market, my love for skins and my years of experience in design, ELuxury Home was born to provide luxury fur décor for the home.
What are some of the key features of your pieces? Are there any items in your collection you are particularly fond of? How do you come up with the design for these items?
The most important feature to any of my décor pieces is that they are made by ELuxury Home from our own studio.  We only use skins from natural by-product. They are eco-friendly and are of high quality. We source the best of them from all around the world.
I love all my pieces so it's difficult to pick a few! The new Chevron Rabbit Fur Cushion Collection has been described as "heavenly" by some. Sourced from Europe, these thick furs are of superior quality. The gradient tones in the fur are remarkable and the colour dye process adds dimension and character to each piece. They are then cut and stitched with furrier craftsmanship to create beautiful patterned cushions and throws.
My other key items would be my rugs as I have the largest range of sheepskin Rugs on the Australian market, from Merino to Mongolian, to short and long wool Icelandic and goat fur, in all shapes and sizes. 
But in stating this I cannot over look my designer Rug. This is what separates ELuxury Home from any other sheepskin supplier. These bespoke rugs are totally unique. They are made with intricate detailing and artisan craftsmanship. By using various sheepskin applications and contrasting colours, we create these contemporary patterned sheepskin flooring.  I work closely with all my clients curating pieces to suit their lifestyle and interior spaces. 
All my designs are inspired by nature itself using both classic and trending fashion colours.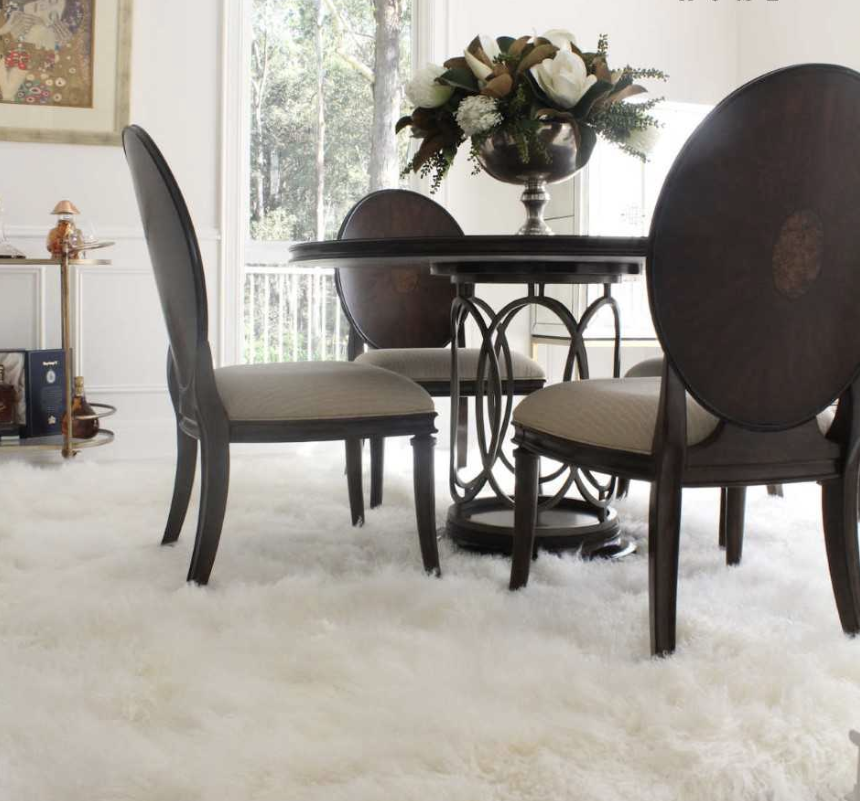 I am proud to deliver handmade pieces with an Australian accent. Using only premium quality skins, I strive to implement designs that will allow the organic shape, texture and natural properties of the wool and fur to be enjoyed with both comfort and luxury.
What does luxury mean to you? 
I am very textural, so I respond strongly and emotionally with all kinds of texture. Texture for me is the key to luxury. I don't see luxury as a price point but rather something I can connect with personally, something that arouses my senses and makes me feel good or special.
How does this translate into your own style at home?
Every morning I wake to the natural sounds and serene beauty of our very own valley of Australian Bushland. I am surrounded by the natural landscape with rabbits, ducks, foxes and kangaroos roaming freely. Nature has an inviting power to boost energy. The healing comfort that nature brings is something that I try to express throughout my home, such as bringing the beautiful outdoor experiences inside using raw timbers, stones, lush sheepskin with a mix of linens and wools paired back with fur pillows and throws. I want everyone in my home to enjoy the charm, the characteristics and the comfort that each natural piece brings.
What do you think is the key to achieve the look of luxury?
The key to luxury for me would be soft textures that leads to comfort. I believe all homes desire and require comfort.  I love timbers, stone and metallic finishes but when they are paired back with soft and lush natural textures that oozes luxury for me.