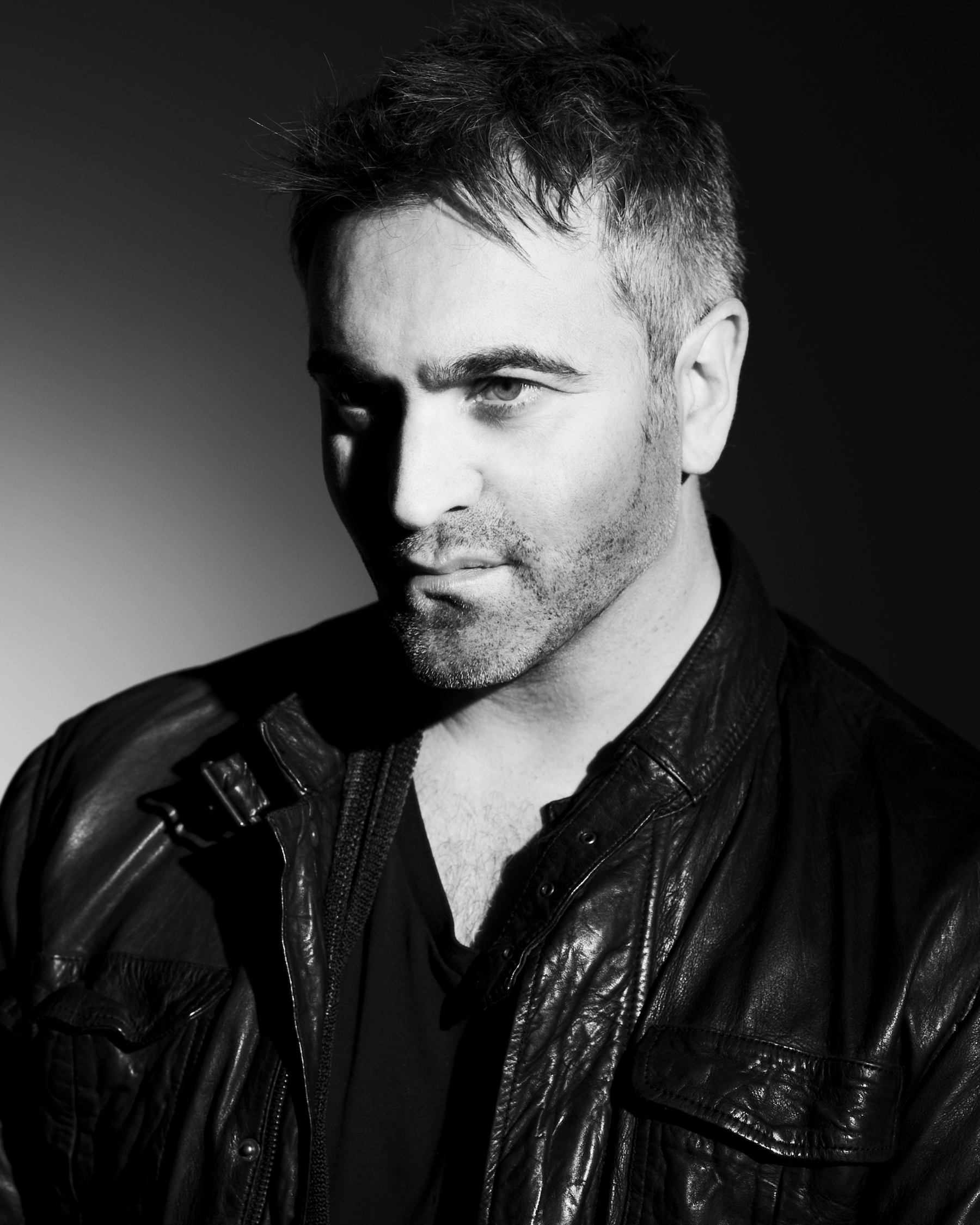 Decor + Design is delighted to announce that the consummate multi-hyphenate designer and tastemaker, Martyn Lawrence Bullard, is returning to Australian shores next year! Martyn will be the International Keynote Speaker at the Australian House & Garden International Seminar Series at Decor + Design 2018, speaking on Friday 20 July at the Melbourne Exhibition Centre.
Martyn Lawrence Bullard is widely acclaimed for his trademark glamour and flair for the exotic; curating sophisticated and inviting interiors for Hollywood A-listers and global glitterati. Martyn's impressive mastery of a broad range of styles – paired with his unrivaled attention to detail and commitment to quality – has earned him significant international acclaim.
Martyn's work has appeared in over 4,000 publications worldwide including Architectural Digest, ELLE Décor, House & Garden, W, Vogue, House Beautiful, Harper's Bazaar, Departures, the New York Times, Wall Street Journal, and the Los Angeles Times, among others. One of his more recent covers of Architectural Digest, featuring the homes of Khloe and Kourtney Kardashian, was one of the publication's best-selling issues of all time. Martyn's A-list clientele include Kendall Jenner, Khloe Kardashian, Kourtney Kardashian, Tommy Hilfiger, Cher, Ellen Pompeo, and Eva Mendes, to name but a few.
Beyond his exquisite residential portfolio, Martyn has also overseen the design of several premier hospitality properties around the world, including the iconic Colony Palms Hotel in Palm Springs, Chateau Gütsch in Lucerne, Switzerland, and Chef Rick Bayless's flagship Red O restaurant. He is currently overseeing hotel designs in Santa Barbara, Istanbul, and Miami Beach, along with the Four Seasons Residences in Los Angeles.
Consistently named as one of the world's top 100 interior designers, Martyn is a permanent feature on Elle Décor's A-List and the Top 25 designers by Hollywood Reporter. He was also a lead cast member of the critically acclaimed Million Dollar Decorators on the Bravo Network and hosted the primetime reality program Hollywood Me on Channel 4 in the UK.
Martyn has created an eponymous collection of indoor and outdoor fabrics, wallpaper, furniture, and home accessories available through his firm. He also has designed several collections for the venerable fabric house Schumacher, tile lines for Ann Sacks, rugs with The Rug Company, a collection of dinnerware with porcelain maker Haviland Limoges, as well as collaborations with silver maker Christofle and crystal manufacturer Daum.
When not travelling the globe designing exquisite interiors and searching for one-of-a-kind antiques and decor, Martyn splits his time between his romantic Hollywood Hills retreat and a mid-century masterpiece in the Southern California desert.
Find out more on www.martynlawrencebullard.com or follow him on Instagram MartynBullard!