Creating a sustainable home you love that also treads more lightly on the earth has never been easier, with the array of sustainable options on offer in homewares and furniture. There is a growing trend towards using recycled and reclaimed materials, with traditional materials such as timber often being used, as well as more unique examples including recycled plastic toys being made into chairs! People are craving more of the organic and the handmade in their homes.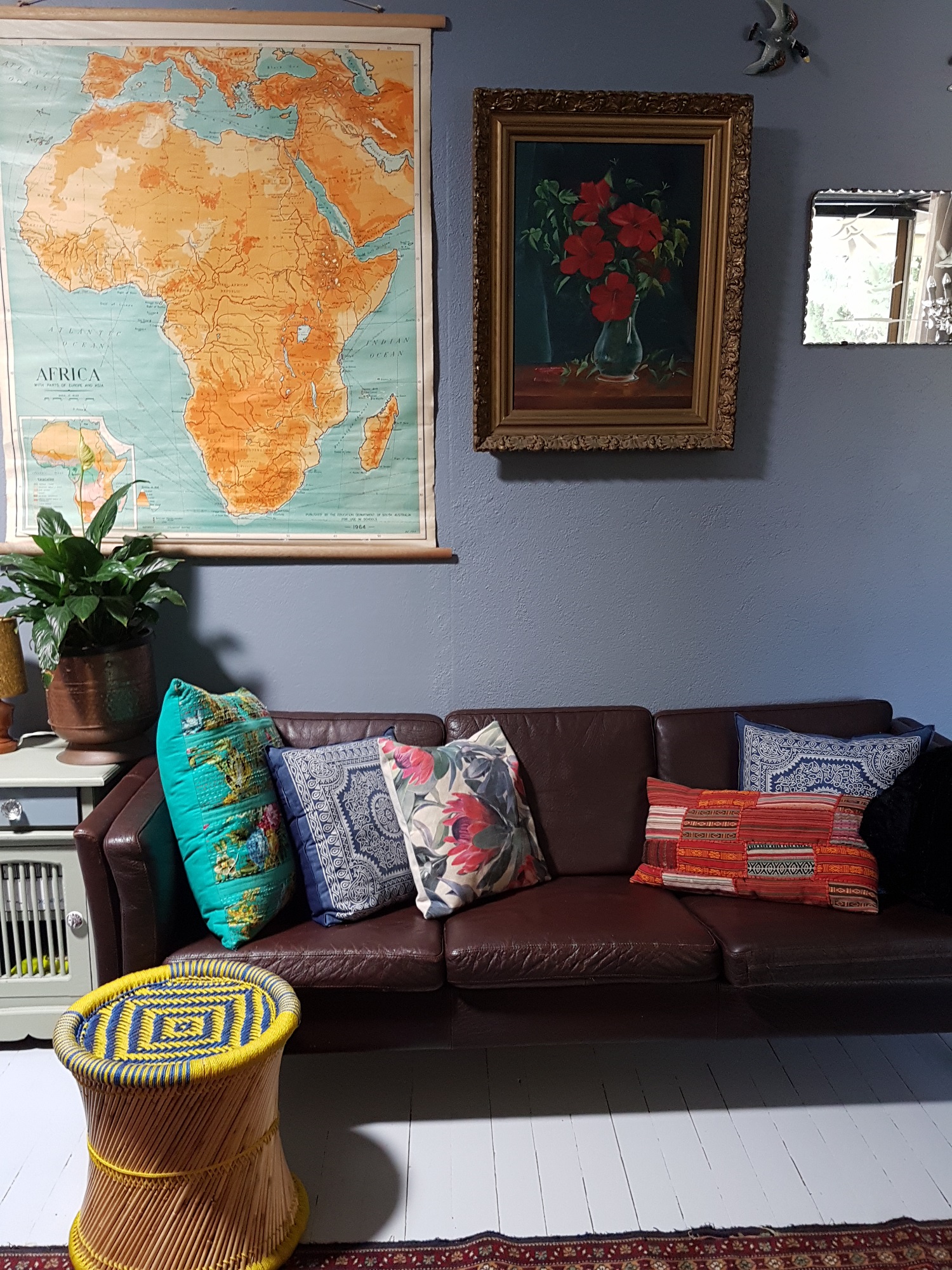 As we move further into a constantly connected world where we spend many hours away from nature, we feel the need to bring the outdoors inside. This is reflected in the current rise of indoor plants and timber in our homes. More of us are also becoming engaged in the need to reduce, recycle and reuse, as we see the enormity of plastic rubbish and other waste that is literally choking our environment.
By choosing a piece of furniture that has lived another life, you are helping to reduce this unnecessary waste. 
You might be able to give a piece of furniture another life yourself, but many of us are busy and don't have the time or skills to do so. From a simple paint job to a complete transformation, when it comes to recycled timber, there is no end to what can be used to build a piece of furniture for your home. Think recycled pallets, railway tracks, fence posts, telegraph poles, bridges and jetties. Often these timbers go through a process of sanding, staining and sealing.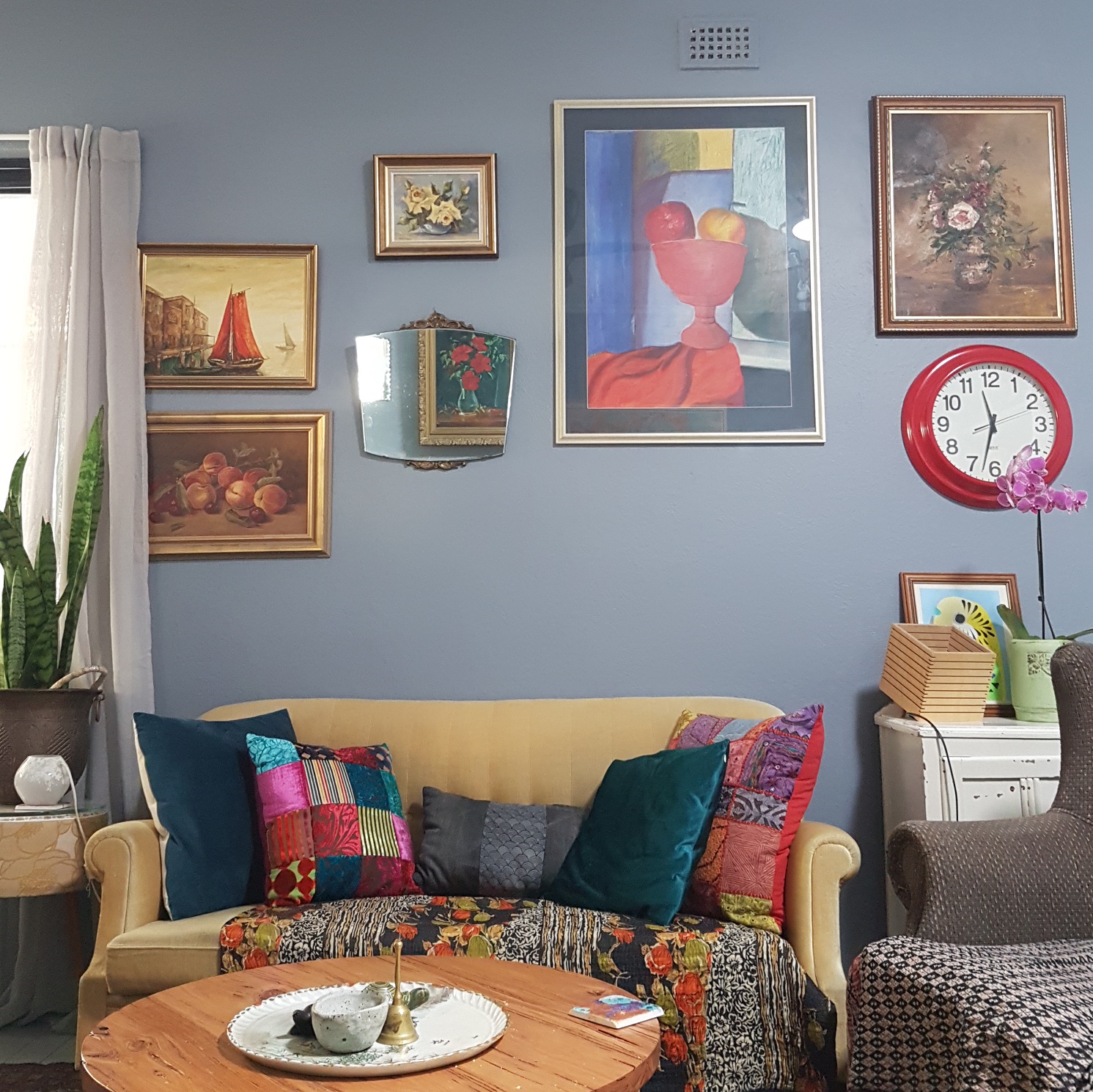 Many makers then use something like a beeswax or natural oil to finish and protect the piece. Others choose to use a paint finish depending on the look you are after. There is no one particular style when it comes to recycled furniture either. There are the traditional industrial or rustic looks, but we are also seeing more modern styles of furniture being made using reclaimed materials. A whitewash for example, suits a coastal or beachy home. Lighter timbers may fit a Scandi style, and the rich colours of reclaimed timbers will work well in most homes. As well, many people love the fact that recycled and reclaimed furniture has imperfections. It shows character and tells a story.  
Recycled plastic is more commonly being used for outdoor furniture and is often virtually maintenance free. Recycled plastic outdoor furniture gives you high UV resistance, which ensures longevity of your products.  Recycled polypropylene is also being used to create things like mats and Ottomans, which can be used indoors and outdoors.
One of the simplest ways to bring recycled furniture into your home is to shop second hand. The ultimate in recycling, second hand pieces are often very well made and will bring a unique look. Combining old with new really makes an interior shine. The beauty of recycled and reclaimed furniture is that each piece will be unique and this creates a home that is truly your own.