From Milan to Melbourne, design trade shows have always been key forums for industry players to release their latest collections, network and do business.
They are also essential in fostering inspiration and celebrating emerging designers at platforms such as the VIVID Design Awards at Decor + Design, as well as allowing more established brands to exhibit indoor and outdoor furniture, lighting, art, textiles and more.
Beyond this, they also provide an integral sense of community. If there's one thing we've all learned this year, it's that physical and face-to-face connection is irreplaceable.
The return to the physical is crucial for an industry which depends on people being able to interact; to engage all the senses and truly experience a product.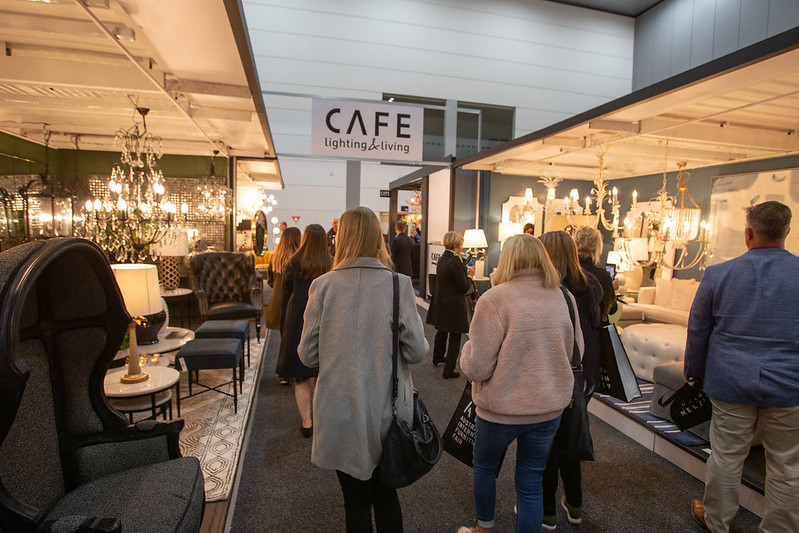 Integrating the Best of Both Worlds
Decor + Design's virtual debut in 2020 was bolstered by a cast of influential designers from around the globe speaking live, including Nate Berkus, Martyn Lawrence Bullard, Abigail Ahern, Kit Kemp, Bobby Berk and many more.
Moving forward, the technology will be a valuable add-on to the physical show. With access to the latest virtual exhibition and AI matchmaking software, visitors will be able to connect online in the months beforehand. They can research products and trends, set up real life meetings and optimise their experience during the four days of the actual event.
International Calendar of Design Resumes in 2021
"The 18th edition of Decor + Design will take place from 15 – 18 July '21 at our traditional home of the Melbourne Exhibition Centre. Like shows around the world, there will be new, stringent hygiene protocols in place to protect the community," says Exhibition Director Chris May.
Globally, the 60th edition of the Milan Furniture Fair – Salone del Mobile Milano – is scheduled to take place from 5 – 10 September 2021. Maison & Objet in Paris is running a digital event in March, before a larger iteration from 10 – 14 September. It's an attractive proposition for the international design community to return to Europe in the Spring, when the much-anticipated vaccines should have rolled out. Whether or not it's viable remains to be seen.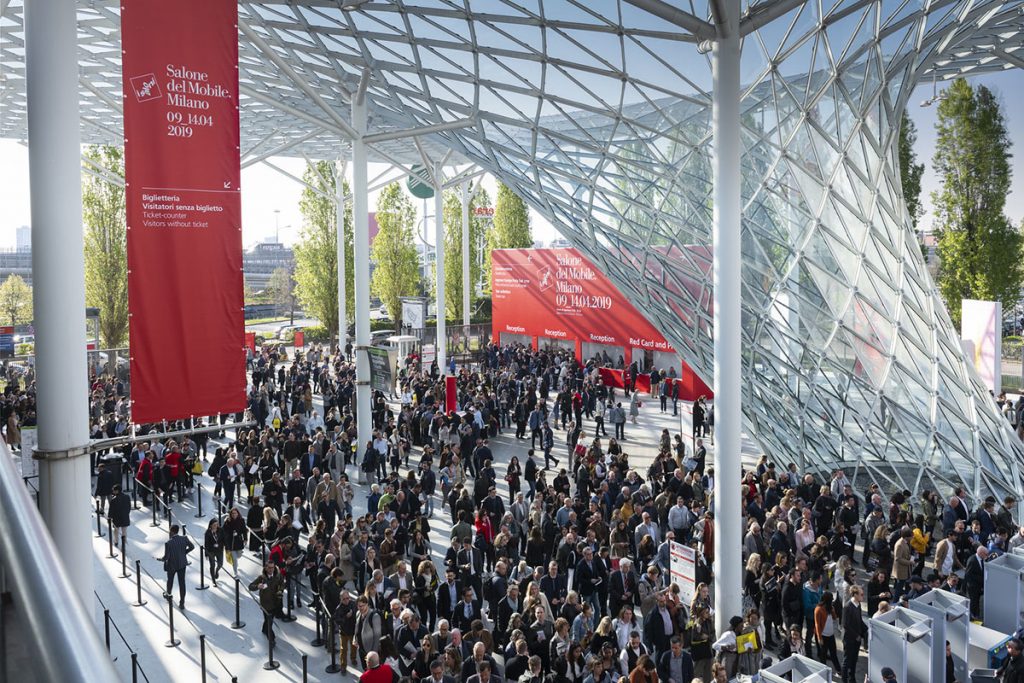 All eyes will be on Milan, which is inarguably the world's most important trade event for design and furniture. President of the Salone del Mobile, Claudio Luti, says:
"Being able to hold the Salone in 2021 is an absolute priority for all of those whose lives revolve around design. We believe that moving the fair to September will leave enough time for the ongoing acute phase of the pandemic to subside and that this will provide a real chance to kickstart design at the global level. We all need the Salone in Milan."
With the last Salone held in April 2019, the international design community will be thirsty for the biggest design players in the world to make a glorious return to form.
Bringing Back the Buzz
A key element that physical trade shows bring is, to put it quite simply, buzz. The excitement of seeing new collections and great design in situ, the thrill of unexpected connections; a glass (or three) of champagne with friends in the Trends Champagne Lounge at Decor + Design.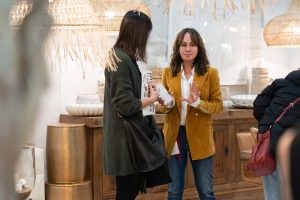 In an epoch of endlessly streaming information and entertainment, the need to get together in real life is greater than ever. Design trade shows may look a little different in 2021 – but the experience will be better.
Covid-19 has added a layer of emotionality to physical interaction that was absent before. The chance to touch products, to see and hear speakers in the flesh, will not be taken for granted.
Decor + Design will take place from 15 – 18 July 2021 at Melbourne Exhibition Centre, co-located with the Australian International Furniture Fair. Register your interest to exhibit and join a line-up which already includes names like LaForma, Apsley & Company, Akkaara, Tantra Imports, L & M Home & more.
Register here now to attend the exhibition, which is free but limited to design trade.